FIEC
FAISALABAD INTERNATIONAL EXPO CENTER (FIEC) IS THE FIRST OF ITS KIND EXPO CENTER IN PAKISTAN WHICH IS SPECIALLY DESIGNED ON INTERNATIONAL STANDARDS.
Faisalabad is the third most populous city of Pakistan
Being a hub of textile industry, Faisalabad has earned the name of Manchester of Pakistan.
The city has grown to become a major industrial and distribution center because of its central location in the region and a network of connecting roads, rails and air transportation.
Despite its importance in the industrial sector, the city does not have its own international level expo center to promote its trade and industry.
Faisalabad International Expo Center (FIEC), has been specially designed to fill this vacuum and provide a solid platform to display products, businesses, services and encourage easy interaction between manufacturers, buyers, sellers , exporters and importers.
THE BIGGEST PLATFORM TO GROW AND SHOW YOUR BUSINESS
FIEC is a well - planned, purpose-built facility at Punjab's biggest real estate development, Gatwala Commercial Hub, Faisalabad.
GATWALA COMMERCIAL HUB IS A LARGE-SCALE PROJECT WITH A TOTAL COVERED AREA OF 3.1 MILLION SQ. FT.
The project among many other attractions, has a huge anchor store, Dragon Souk , comprising of three dedicated floors for Chinese wholesale and retail market. This will constantly offer footfall to all the events and exhibitions at FIEC.
This mega project is designed and developed by the renowned firm Shah Nawaz Associates Pvt. Ltd. (SNAPL)
Besides aiming to be the biggest shopping destination for Faisalabad , the project is also designed to offer maximum facilities for business and community life.
FIEC IS THE BIGGEST VENUE IN PAKISTAN WHICH OFFERS SPECIALLY DESIGNED, STATE-OF-THE-ART SPACE TO SHOWCASE YOUR BRAND.
AREA
FIEC IS SPREAD OVER A TOTAL AREA OF 600,000 SQ. FT
EXHIBITION HALLS
23 EXHIBITION HALLS SPREAD OVER A COVERED AREA OF 350,000 SQ. FT.
PARKING
TWO DEDICATED CAR PARKING FLOORS, COVERING AN AREA OF 150,000 SQ. FT.
THE PERMANENT EXHIBITIONS AT FIEC
• SELFIE ART WORLD
• HOME-EASY
SELFIE ART WORLD
SPREAD OVER AN AREA OF 30,000 SQ. FT
HOME-EASY
SPREAD OVER AN AREA OF 1,00,000 SQ. FT
FIEC IS THE BIGGEST PLATFORM TO BOOST YOUR RETAIL
Both SELFIE ART WORLD and HOME-EASY will bring good footfall to FIEC.
UNIQUE BACKDROPS WITH PERFECT LIGHTING!
YOUR HOME IS OUR WALKTHROUGH CATALOGUE
HOME-EASY is a permanent exhibition related to every aspect of home construction and interiors. This exhibition is spread over an area of 100,000 sq. ft.
HOME-EASY provides a hassle-free solution to choosing, ordering and buying anything ranging from:
Building Materials
Wall Paper
Fitting
Flooring
Steel & Glass
Paints
Doors
Furnishing
Lights & Fixtures
Furniture
Home Decor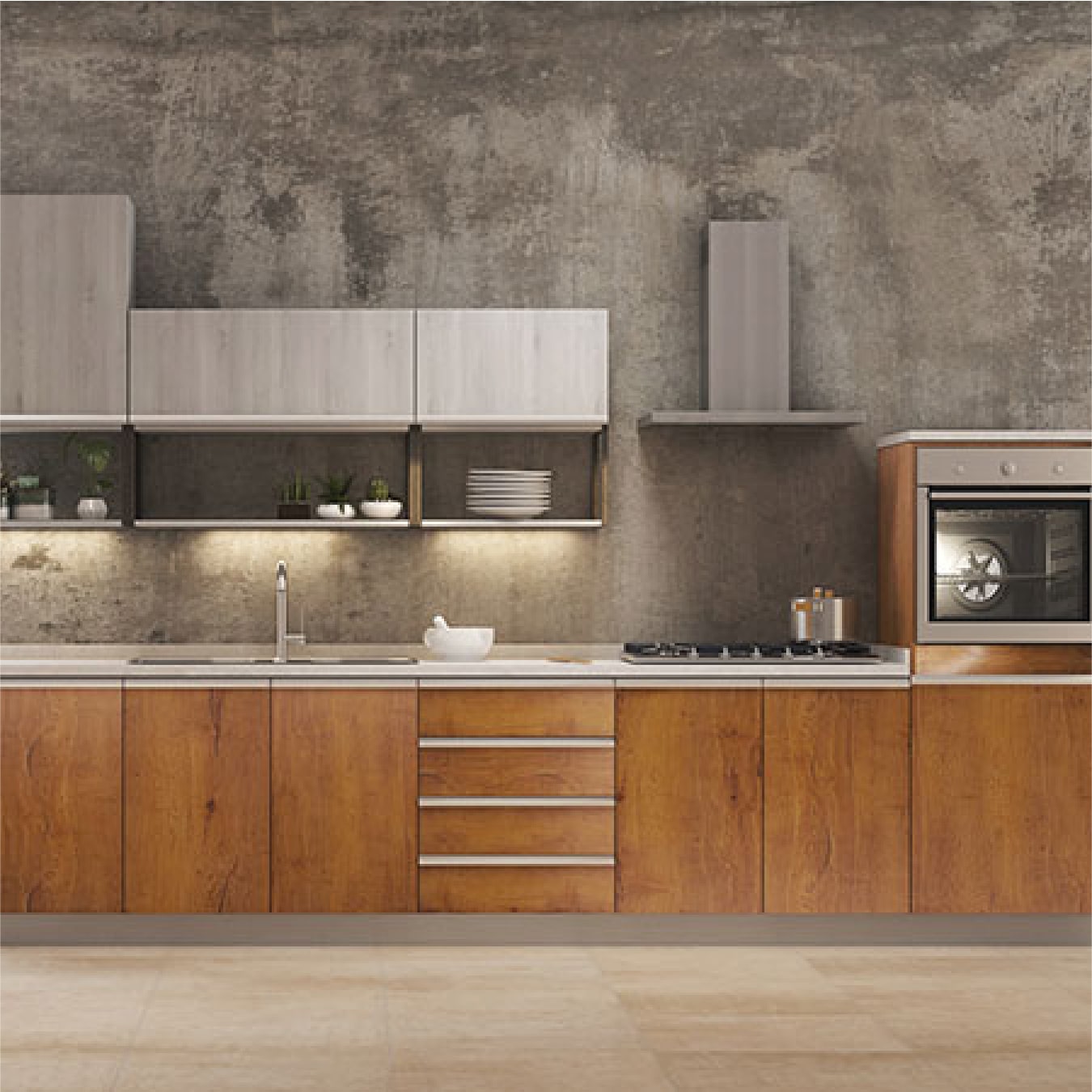 Kitchen Fittings
HOME-EASY SERVICES ARE DESIGNED TO WORK WITH EVERY BUDGET
Choosing or customzing a home design
Getting architectural consultancy
Getting construction done on turnkey basis
Getting bank loans/mortgages
FACILITIES AT FIEC
At FIEC, we make sure that your exhibition stand is more than just a space to stand in and greet potential customers...we have designed an interactive setup where your clients and prospects can truly get to know your business, products and team.
For this reason, FIEC, offers an environment of convenience, facilities and amenities. At this venue you can effectively do face-to-face marketing and get an opportunity to: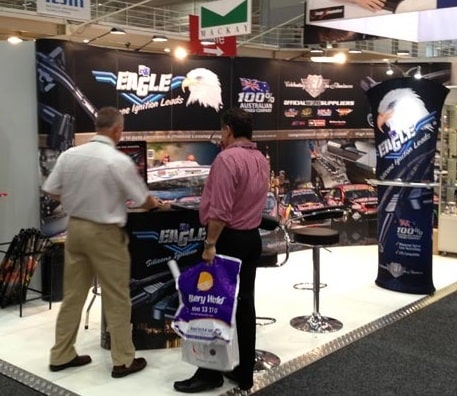 Do Direct Retail Marketing
Do Wholesale Marketing
Close Deals
Clearance sale of excess stock
Launch a new product
Increase Your Brand Awareness
Get direct customer feedback
Benefit from cost-effective marketing
Gain more knowledge of your related industry
Meet and connect with potential local and international clients
INCREDIBLE LOCATION, SPACIOUS DISPLAY AREAS AND A HOST OF REASONS, WHICH MAKES FIEC THE SMART CHOICE FOR YOUR EXHIBITION
FIEC has dedicated an area of 200,000 sq. ft, offering the following well designed facilities:
FOYER AREA
FOOD COURT
AUDITORIUM
WAREHOUSE
CAFÉ
CONFERENCE HALLS
BUSINESS CENTER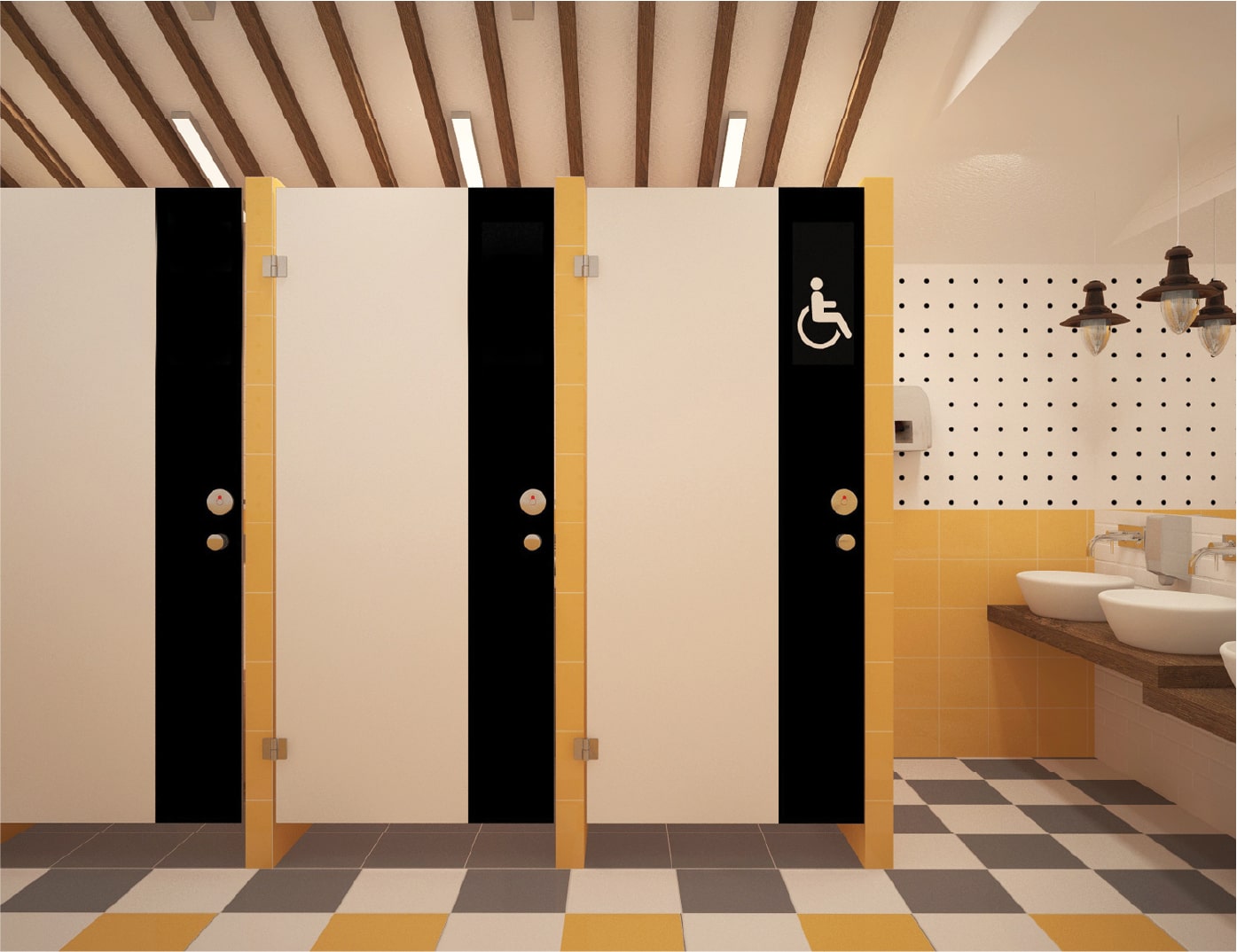 PUBLIC TOILETS
This detailed expo center is well equipped with amenities:
Centrally air-conditioned
Separate VIP access and public access
LUCRATIVE LOCATION OF FIEC
FIEC at GCH is at the most important junction of the city as it is situated in the middle of two most important industrial hubs of Punjab region.
Firstly, the Khurianwala Value Addition City and the proposed manufacturing zone which is only 9 km away from GCH.
Secondly, important sites like M3 Industrial which fall under CPEC - SEZ (Special Economic Zone) are only 15 km away from FIEC (GCH).
All major developments up to year 2035, according to the Faisalabad Peri-Urban Structure Plan (FPUSP) are planned for this part of the city.
The proposed site for the new international airport of Faisalabad is also just 15 km from this location.
Gatwala Commercial Hub (GCH)
THE VENUE OF CONNECTION WHERE CONVENIENCE, BUSINESS, INFORMATION, ENTERTAINMENT AND CULTURE MEET AND THRIVE!
The exhibitors, out of city exhibition-goers and foreign delegations attending these events will find the location of FIEC very attractive. The location offers easy access to transportation, hoteling, dining, shopping, medical facilities and visiting tourist attractions.
The FIEC Project Site at Gatwala Commercial Hub itself Offers :
FOOD COURT, RESTAURANTS, CAFES at GCH
ROYAL MEDICARE, MEDICAL CLINICS AND DIAGNOSTIC CENTER at GCH
ROYAL MALL, BIGGEST SHOPPING MALL IN FAISALABAD at GCH
Some of the nearby facilities and attractions are: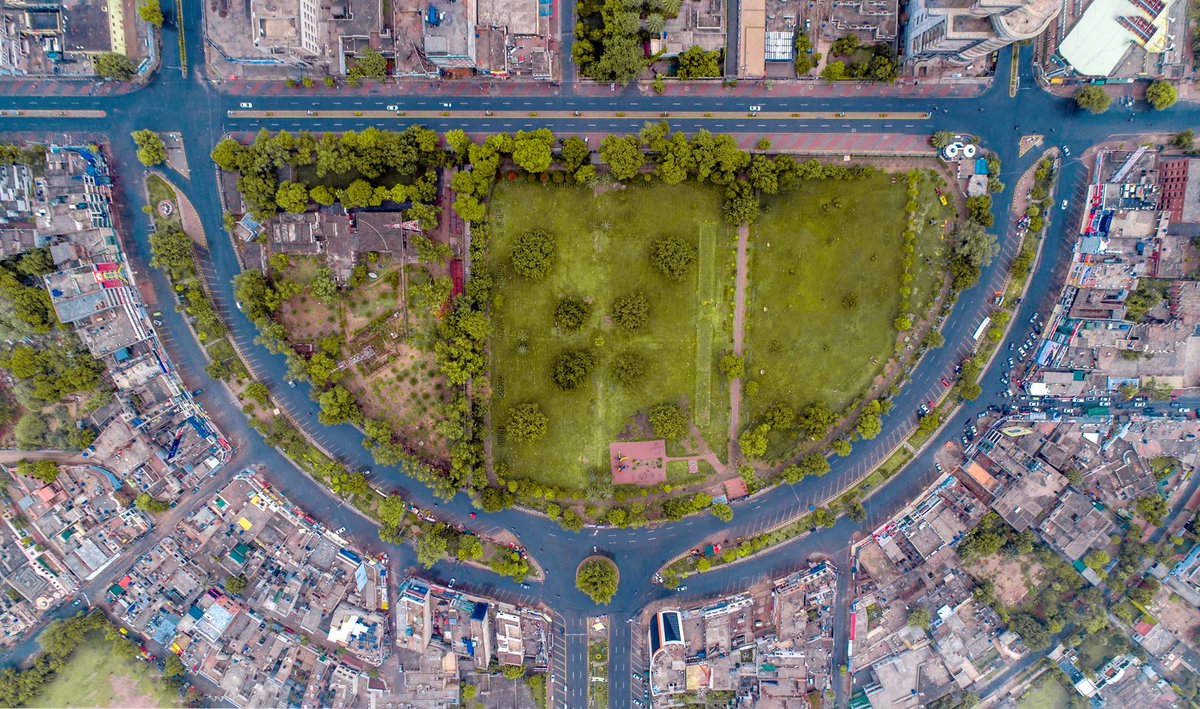 Iqbal Stadium
10.7 km away
Shopping mall
(7 km from GCH)
Bus station
(12 km from GCH)
Clock tower
(12 km from GCH)
Cultural place
(13.5 km from GCH, Museum)
Restaurant
9 (rating above 4 stars, under 2 km)
Hotel:
6 (rating above 4 stars, under 15 km)
DEVELOPER
Shah Nawaz Associates Pvt. Ltd.
The formal architectural practice of SNAPL was established in 1981 by Shah Nawaz (Architect).
Shahnawaz (Architect) has produced documents for over 1000 projects in the past 24 years. The resulting construction has created millions of square feet of architectural space that has inspired workers, inhabitants, and visitors to perform, live and experience design in new and dynamic ways.
The firm has accomplished this volume of work, while maintaining its quality and purpose by consistently upgrading its skills and technology, using the same critical examination applied to the design process. Office technology includes the latest hardware and software, with advanced capabilities with 3D rendering and multimedia programs.
Some of the most well-known projects of SNAPL are:
See More
After successfully prevailing as an architectural consultant, project management consultant, sales and marketing consultant, Shah Nawaz has taken up the role of a developer as well. He is now offering an affordable luxury apartments project, NOVELTY CONDOS in Faisalabad.
ARCHITECT'S STATEMENT
Shah Nawaz (Architect)
In designing FIEC, I wanted to provide the business and trade industry of Faisalabad and Pakistan a global meeting and exhibiting platform , which was built on international standards. The design detail of FIEC ensures the provision of a highly cost-efficient environment which can boost development of business partnerships, joint ventures and new business opportunities.
FIEC is planned to be an important driving force for uplifting the national economy by giving equal opportunity exposure to small and big businesses.
While detailing the requirements of a successful international level expo center, I envisioned FIEC ,as a pivotal player in Faisalabad's economic prosperity. Expos held here will contribute to trade and investment outcomes, innovation, jobs creation and local and foreign visitation.
Dedicating this 600,000 sq. ft space to promoting the business, trade and industry of Faisalabad , is just a small token of my love for the city which is my birth place.